Thank you to our speakers, sponsors, and delegates who joined us in November 2023 for the summit!
Welcome to Advanced Manufacturing Facilities Construction 2023
Transform Project Delivery & Facility Innovation to Deliver More Complex Manufacturing Mega-Projects Than Ever Before, On Time & On Budget
The inaugural Advanced Manufacturing Facility Construction summit came to Nashville last fall gathering 100+ design and construction leaders across the automotive, semiconductor, solar fabrication, and other advanced manufacturing markets to connect, collaborator and find solutions from labor shortages to long lead time, exploring emerging best practices to tackle all these challenges and much, much more.
Our audience joined us in November to discuss how to: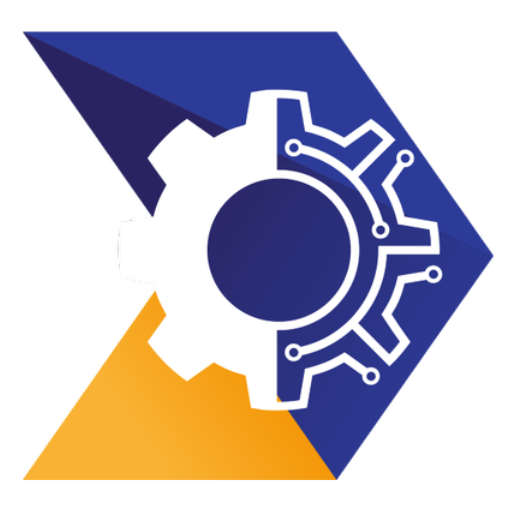 Optimize the planning and coordination of your projects by reinforcing collaboration with other stakeholders in the construction value chain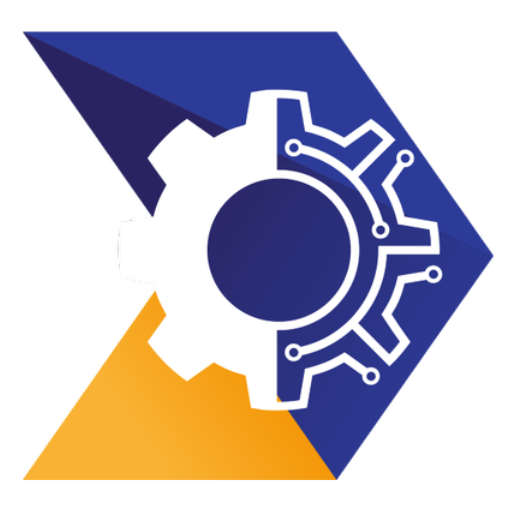 Effectively manage trade involvement throughout the construction and commissioning process to ensure safer, higher-quality facilities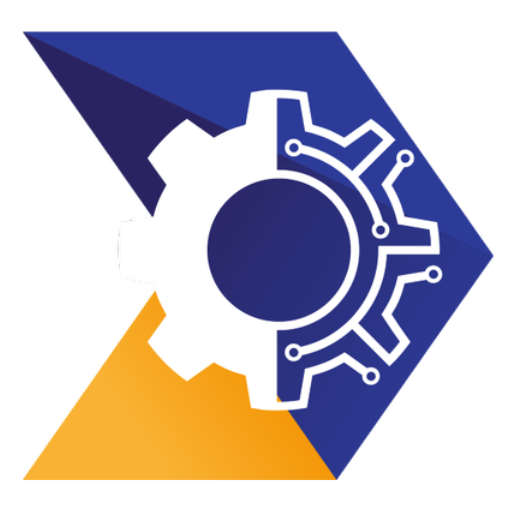 Connect with experts and meet your next partner. With a focus on audience engagement and networking, this is an invaluable opportunity to meet partners to support your strategy and help you expand your market value proposition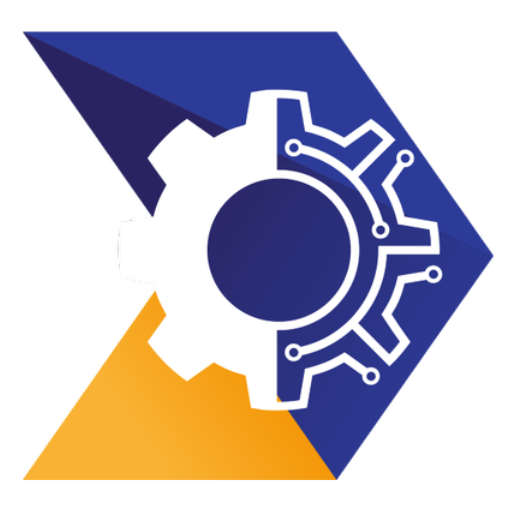 Achieve a timely and successful project closeout to consistently surpasses client expectations
Optimize Your Go-To Market Strategy at Our Pre-Conference Workshop Day
While spending in manufacturing has ballooned, the construction industry continues to struggle to get a qualified workforce in place to meet demand.
Our audience joined our pre-conference workshop day for practical lessons from leading firms in the field that are tackling critical capacity bottlenecks to maximize your market opportunity and project performance:
Build your in-house capabilities: Uncover talent recruitment, retention, and development strategies to improve your competitive edge with Samsung Austin Semiconductor, McCownGordon Construction, JE Dunn Construction, and JLL.
Collaborate to compete! Join BHDP Architecture and DPR Construction for a deep dive into the critical benefits of partnering - from structuring joint ventures to building cultural frameworks – to unveil how allying with competitors can provide a critical edge in a competitive market.
Be part of the discussion: Whether you are an Owner, Designer, Engineer, or Contractor this is your opportunity to understand how your team needs to evolve to meet the demands of the soaring manufacturing industry.
Our 2023 Speaker Faculty Included: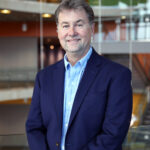 Sr. Project Director
Barton Marlow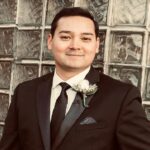 Project Manager
General Motors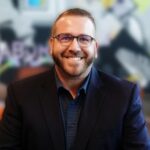 Director of Industrial Business Development
BHDP Architecture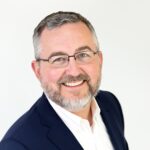 Vice President | Director of Engineering & Planning
JE Dunn Construction Company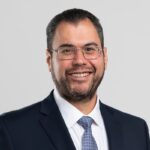 Director of Project Delivery Services
The Boldt Company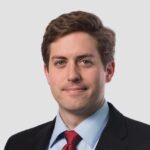 Senior Project Manager
Gresham Smith